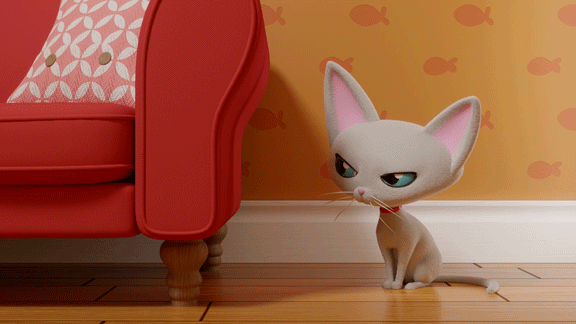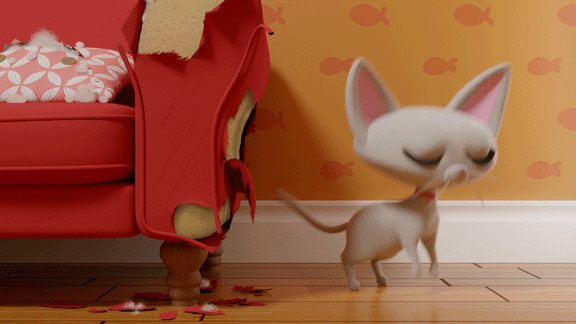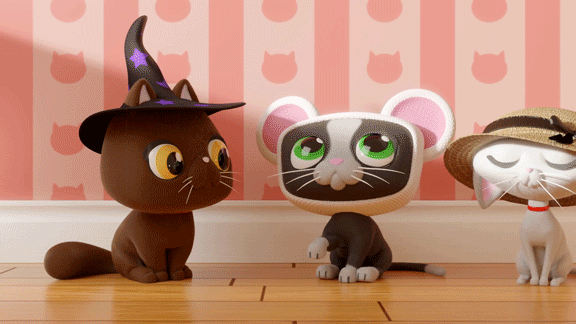 Roles: Modeling, Texturing, Animation
I worked with Candy Burger on this trailer for the Kitty Keeper mobile game. 
Mighty Kingdom provided us with character models from the game which I used as a base to create new higher resolution models. I then made variations of characters by painting new textures and modeling hats. 
I also modeled/textured the house and couch and animated the shots above.
Director/Producer: Bill Northcott
Storyboard: Jason Pamment
Modeling: Bill Northcott and David Smith
Texturing: Nick Deboar and David Smith
Animation: David Smith, Ben Hubbard and Bill Northcott