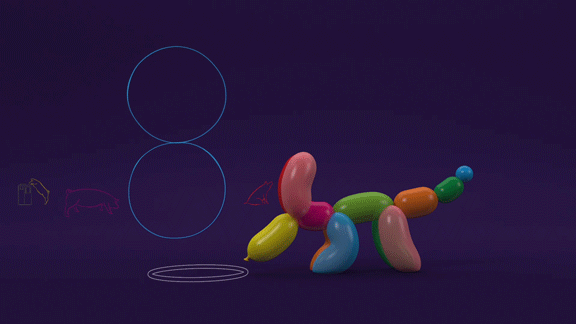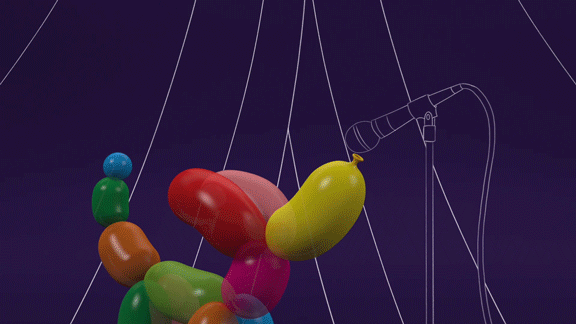 Roles: Direction, Modeling, Rigging, Animation, Lighting, Compositing and Sound Design
The brief for this commercial for the Adelaide Fringe was to "Use the character from the poster design competition but in 3D". 
We decided to have the dog explore all of the things the Fringe has to offer from street performances (the hula-hoop), stand-up (the microphone) and the atmosphere (the garden). 
​​​​​​​
I had a really short turn around to create the piece from scratch but happy with how it turned out.
Modeling, Rigging, Animation, Lighting, Compositing: David Smith
Sound Design: David Smith
Backgrounds: Richard Coburn
Producer: Georgina Cunningham
Poster Design: Jacqueline Daniel